What we do
We believe the development of the IT-industry is one of the key factors that contribute to the prosperity of modern civilization. Thus, MagneticOne companies develop innovative software for the needs of eCommerce around the world. Companies specialize in creating complex web applications, e-shops, portals, payment systems, and other advanced systems.
Besides, MagneticOne companies are involved in numerous business projects.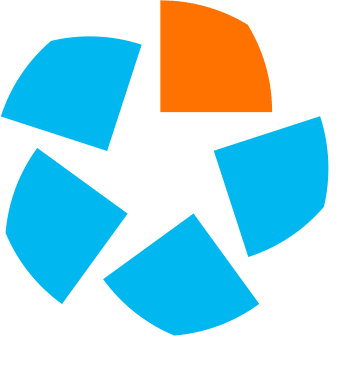 MagneticOne Companies
If we managed to awaken your interest – let us know!
GET A QUOTE