The companies of the sector combine 3D visualizations, layouts, design with virtual reality and a universal way of educating all people through the game, both ordinary people and high-ranking officials (you can learn to be a mayor, deputy president, others). All these systems are networked.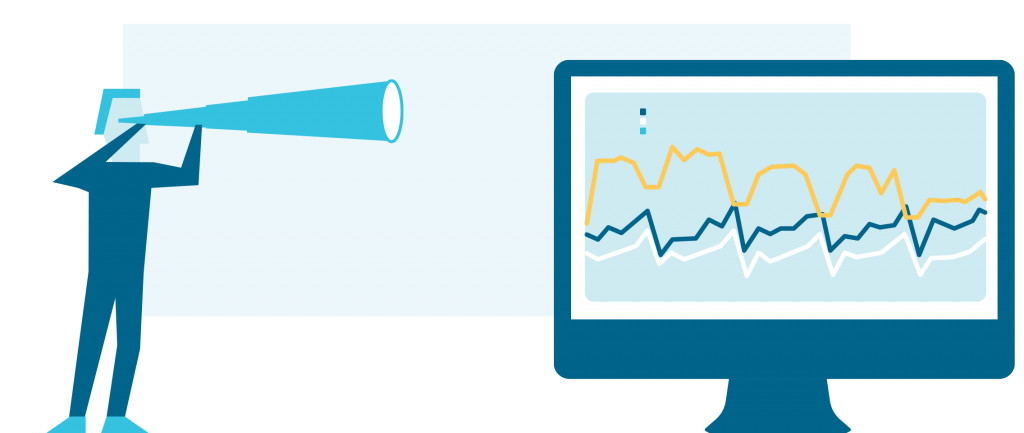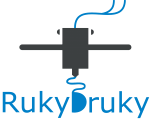 A full cycle of 3D printing: electronic models and layouts creation, layouts scanning development and creation from scratch, 3D printing
ARRU Games
Professional and experienced game developer focused on mobile casual games for iOS and Android.
MagneticOne 3D
3D models online libraries for 3D printing, 3D models creation from nothing, city 3D digital models development, monuments, offices, etc.
MagneticOne Virtual Reality
Technological demos that are created using VR, AR, AI, and Mixed Reality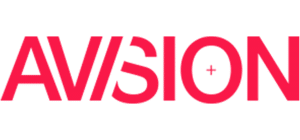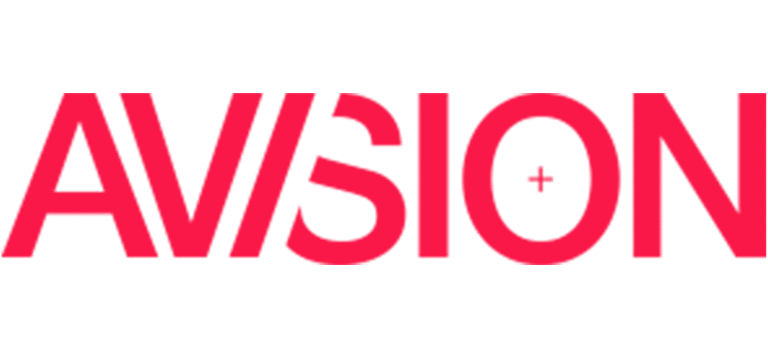 Airspace Management for Dronesю Integrate drones into business workflows and manage fleet operations. Explore the market-proven solution for urban air mobility.